601-334-5179
We have moved to a new location- on line orders are still available! The new location is open at 636 Franklin Street. Steampunmk Coffee/ Papi y Papi. Coffee, Tea, Chocolate, and Cigars- Espresso Bar
WE WILL BE CLOSED UNTIL JANUARY 21ST. IF YOU NEED TO PURCHASE COFFEE OR CIGARS CALL OR TEXT 601-334-5179 OR EMAIL US : CONTACT@STEAMPUNKCOFFEEROASTERS.COM.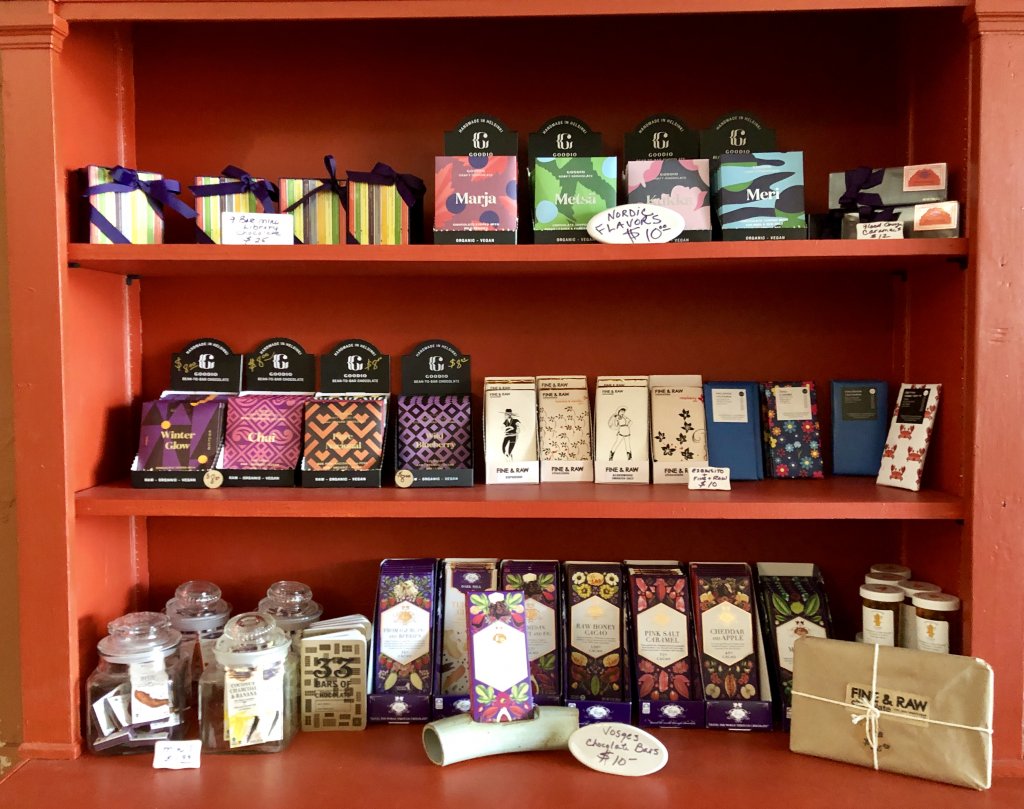 Steampunk Coffee Roasters is passionate about Coffee!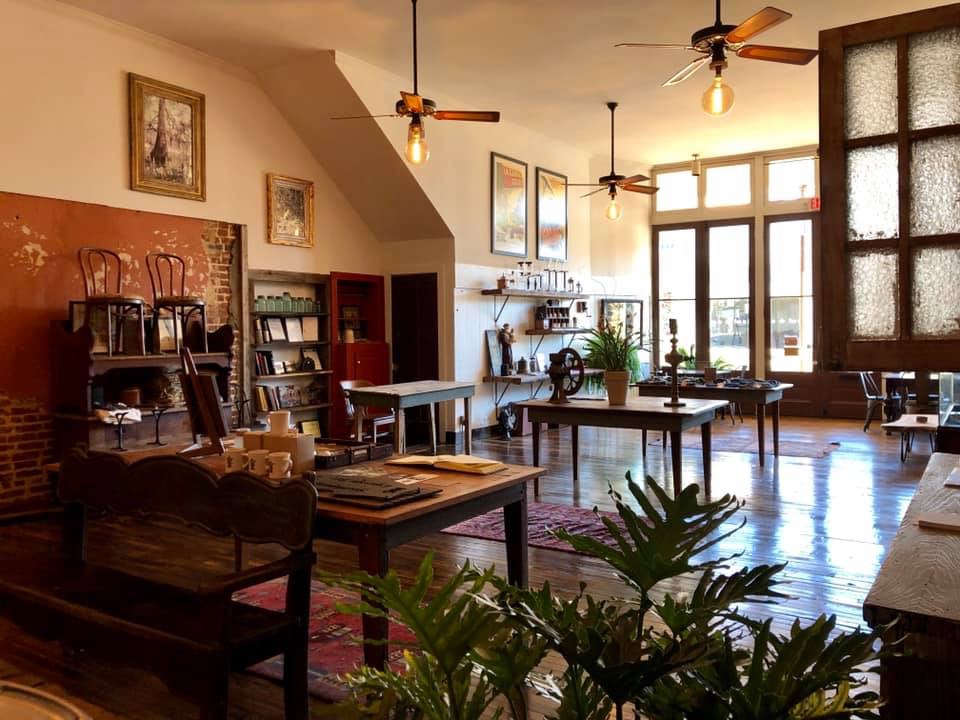 Have a look at our store and get a feel for what we have to offer. We will make sure you have your fresh stock on time, anytime and all the time.