601-334-5179
We have moved to a new location- on line orders are still available! The new location is open at 706 Franklin Street. Steampunmk Coffee/ Papi y Papi.
Coffee, Tea, Chocolate, and Fine Cigars-
Espresso Bar
.
For more information:
CALL OR TEXT 601-334-5179 OR
EMAIL US : CONTACT@STEAMPUNKCOFFEEROASTERS.COM.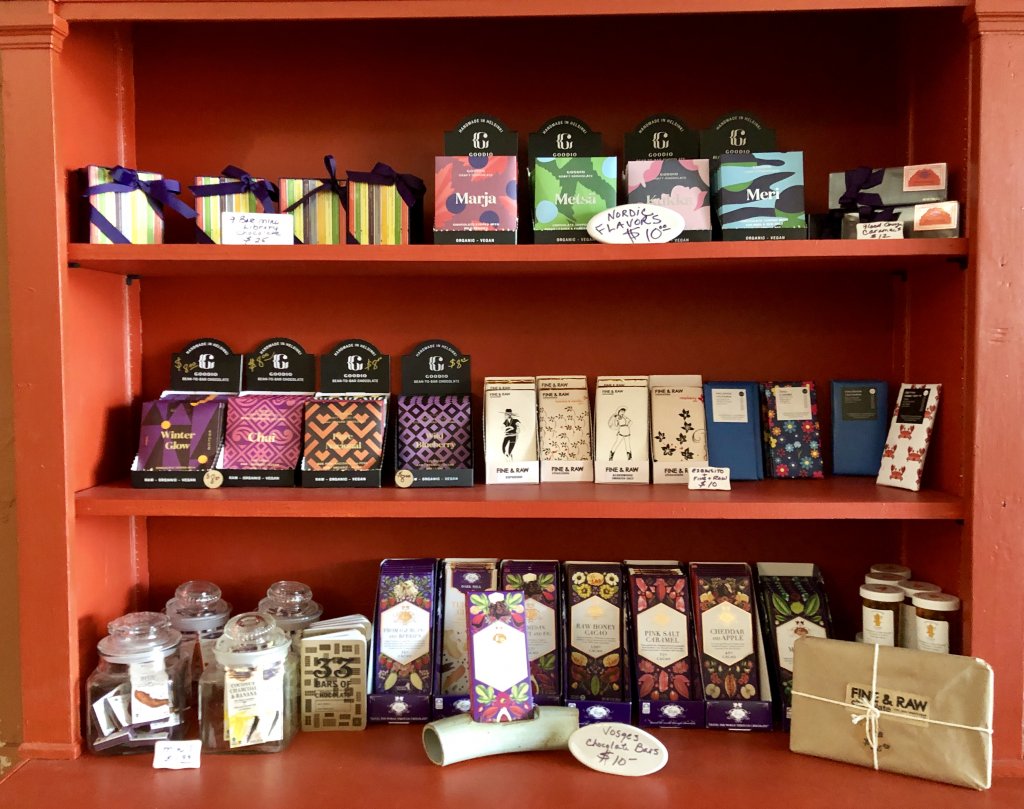 Steampunk Coffee Roasters is passionate about Coffee!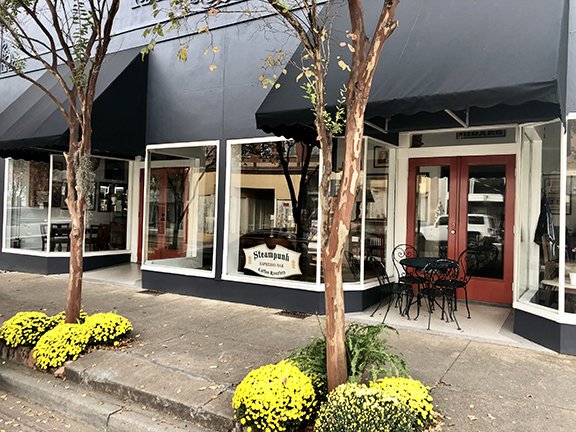 Have a look at our store and get a feel for what we have to offer. We will make sure you have your fresh stock on time, anytime and all the time.